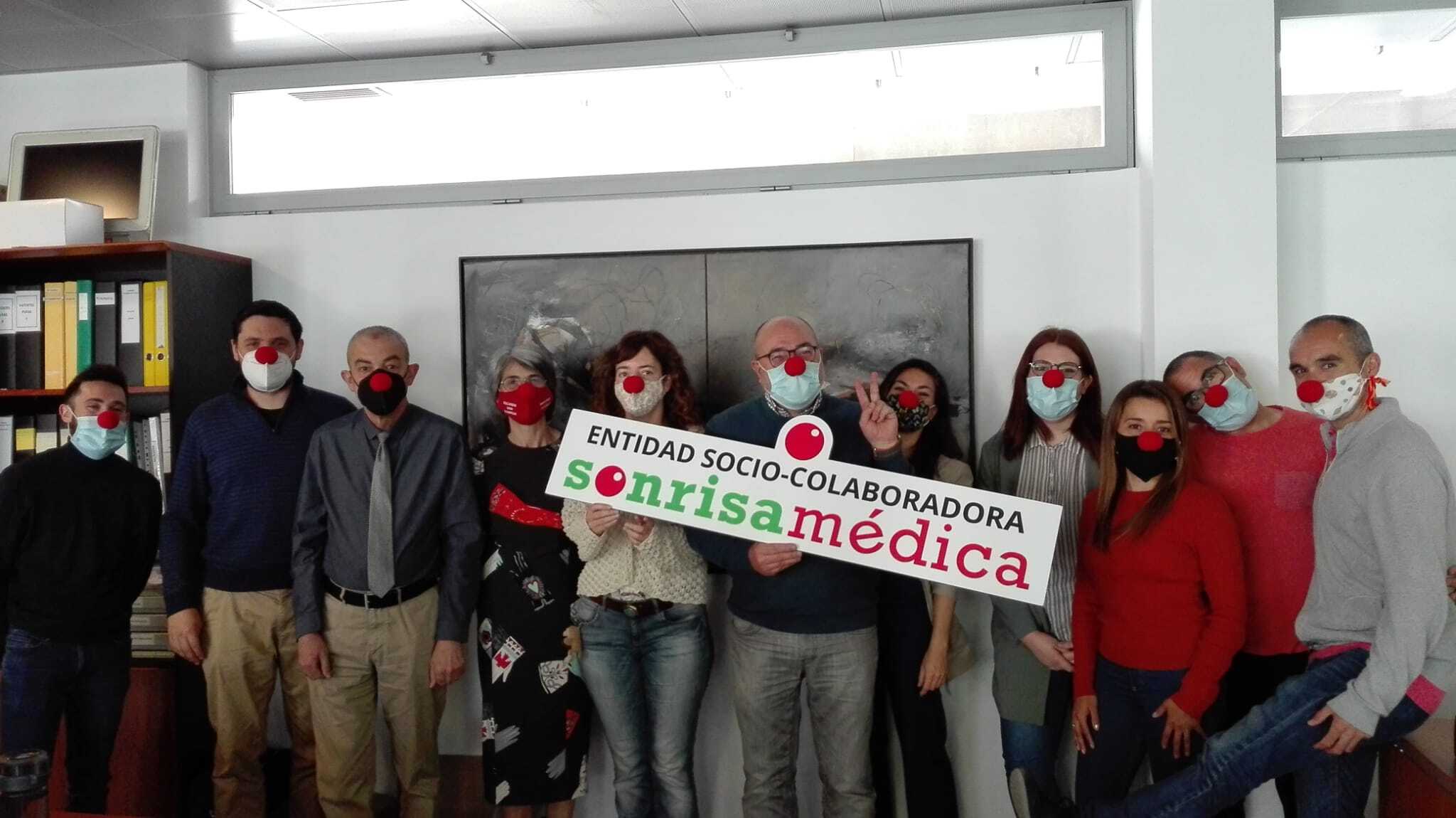 05 May

Laminar partners with charity Sonrisa Médica to bring joy to hospitalised children

This month, Laminar Pharma has become a partner of Sonrisa Médica, committing to sponsor their work to help hospitalised children during the year 2021. Sonrisa Médica is a charity from the Balearic Islands devoted to making hospital stays bearable for sick children, through laughter and magic.

The organisation was created 26 years ago, when a girl from the island of Mallorca was sent to hospital in Paris due to a complicated illness. After her treatments failed and her family decided to take her back home, she said she couldn't do it without her friends: the clowns who had kept her company and cheered her up during her stay at the hospital.

In a recent meeting, Pablo Escribá, CEO of Laminar Pharma, has signed an agreement with the charity, officially making Laminar a contributing partner of this outstanding regional organisation. Sonrisa Médica employs 20 professional clowns who perform, accompany and chat to children in six hospitals every week. During the Covid-19 pandemic, the clowns' visits have had to stop, but their work continues, with fun recordings and one-on-one videocalls for the young patients.

For a company like Laminar, that is committed to making life better for paediatric patients, the work done by Sonrisa Médica is tremendously valuable. By generating emotion and relieving stress from patients, family members and even hospital staff, the clowns make art and laughter a part of the therapeutic process.