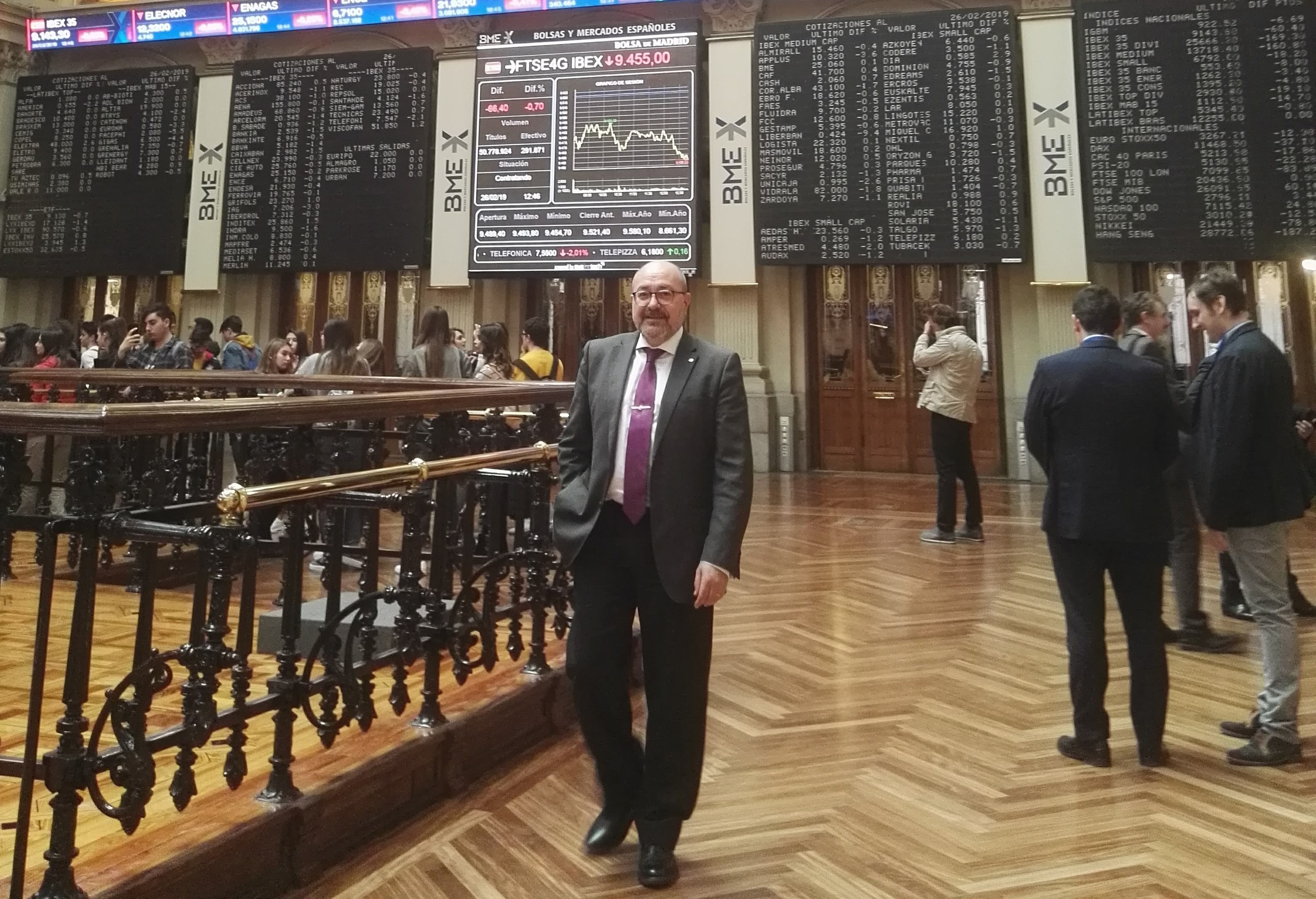 01 Dec

We have surpassed our €1.2M target in the latest round of financing

November 24th, 2020

We're getting closer and closer to our stock market launch. That's why we launched a funding round this month to increase investment in research staff and advance the development of clinical trials.

This operation raised more than 1.2 million euros

The financing round was launched on October 30 with the aim of raising 1.2 million euros and is currently available on the Fellow Funders Crowd Investment platform. In the first two weeks, thanks to the trust of numerous investors, more than one million euros had been raised, which is equivalent to 92% of the target set and now, before the month ends the target will be met. In addition to this main source of financing, which is private investment, we have received support from the Spanish government, Spain's regional governments and the European Commission.

Pablo Escribá, our CEO, has a positive outlook: "We are happy about exceeding the planned target, as we did in the round at the end of last year. Currently at Laminar Pharma we hold patents for 8% of all drugs under development by Spanish biotechnology companies in our country, according to the pipeline of the Spanish Association of Bio-companies (ASEBIO) and we hope to grow in valuation as we advance in the clinical research stages of our drugs undergoing development. The company plans to request marketing authorization from regulatory agencies in two years, with the aim of announcing our first market launch in 2023."

Fellow Funders partner Mariano Colmenar is satisfied with the operation, which is run by his own collective financing platform, authorized and supervised by the National Securities Market Commission (CNMV) since 2016. "We have shown that investors see a promising future in the biotechnology sector, anticipating good benefits. The pharmaceutical market is a long-term market, since years of research and clinical trials are necessary before the products can safely be launched to market." Fellow Funders collaborates with Nowture, the first comprehensive ecosystem that catalyzes and drives the growth of the Biotechnology and Life Sciences sector in Spain, offering a model of specialized and customized services, with national and European science and business experts. Nowture company, was born at the end of 2020 as the first comprehensive investment and promotion ecosystem for companies in the Biotechnology and life sciences sector in Spain. Nowture has been present in Laminar Pharma's capital since 2019, to accompany it in the optimization and execution of the product development plan, in the corporate financing strategy and in its preparation to apply to join BME Growth.