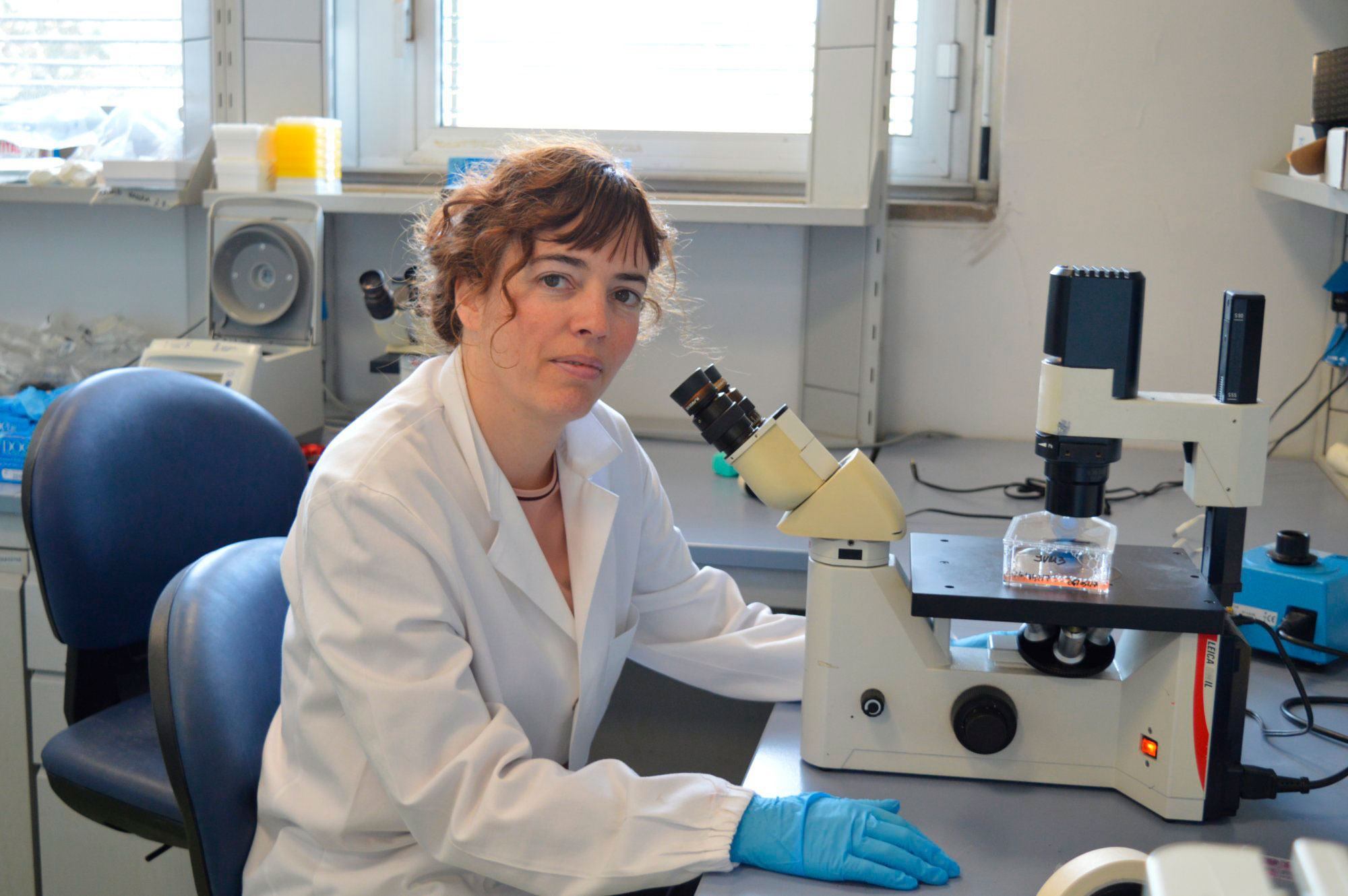 10 Mar

Our researcher Gema Malet receives an individual Marie Skłodowska-Curie grant in recognition for excellent professional development

In 2020, biologist Gema Malet Engra joined our company after a successful 15-year career in fundamental and applied research in Oncology at several international research centers. A year later, thanks to her talent and a novel and attractive research project, she has received once again an individual Marie Skłodowska-Curie grant, which will allow the company to receive a bursary equal to the value of her salary during the next two years, to cover the costs of training courses.

The European program of research grants Marie Skłodowska-Curie (MSCA) supports researchers at every step of their careers, regardless of their age and nationality, promoting excellence in education, mobility across borders and professional development of researchers. Candidates from every academic discipline are eligible for funding. Over one hundred thousand researchers have received the grant in the last decade. The goal of the program is to increase the flow of knowledge between countries, economic sectors, and scientific disciplines. MSCA actions have had a budget of 100 million euros in the last call, corresponding to the year 2020, to support cooperation between industry and academia, and to support innovative training that will improve candidate's employability and professional development.

Dr Malet's professional career has been recognised on numerous occasions with national and international grants, by which she has been able to develop projects as postdoctoral researcher in several biomedical research centres; these include the Physiopathology Center CPTP of Inserm in Toulouse (France) from 2007 to 2011 and the Molecular Oncology FIRC in Milan (Italy) from 2011 to 2017, where she attained the position of Projects Director in parallel to her responsibilities as professor of tumor Biology at the University of Milan. Dr Malet obtained her PhD in Biochemistry from the University of Valencia in 2005 after a stage at the Spanish National Research Council (CSIC) in Barcelona and a term at the Frederick National Cancer Institute NIH in the United States.

The Marie Curie Alumni Association

Dr Malet has previously been awarded with Marie Curie grants for her merits. All who receive these competitive bursaries may join, if they so wish, the Marie Curie Alumni Association, an international non-profit network created in 2012 by researchers from around the world who share the vision of a future where knowledge is used to benefit society. Currently the Association has a little over 17,000 members, researchers who can participate every year in debate forums with citizens who wish to contribute to the advancement of knowledge for a global, diverse and informed society. Most of the current members work in the Biomedical Sciences. Of these members, only 1,961 are Spanish, and the number who currently reside in Spain is much lower, just 341, which is suggestive of the diaspora that many of our scientists suffer, searching for work abroad when faced with a lack of opportunities in our country. There are several associations of Spanish researchers abroad who demand greater support of science in Spain. Without science, there can be no future.